Why You Need Professional Cleaning Services
Keep Your San Antonio Business Or Office Clean And Healthy
Quality Commercial Cleaning Services You Can Count On
Your workspace, your livelihood, deserves to be treated with the same care that you put into it. At 1st Call Cleaning Services in San Antonio, we strive to offer the most thorough, reliable cleaning services possible by investing in cutting-edge cleaning technology and top-rate staff. Unlike other commercial cleaning companies, we never use third-party contractors — we personally vet every one of our team members so we can assure you receive the unparalleled level of service you deserve. Throw our on-site inspections and free, 14-day service trials into the mix, and you've got a commercial cleaning service that backs up its big talk with the best service in town. Call 1st Call Cleaning Services in San Antonio today to schedule your office cleaning!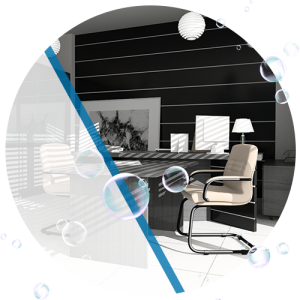 Why Work With 1st Call Cleaning Services?
We Are Local, Licensed, And Insured
Our Team Has 20 Years Of Commercial Cleaning Experience
All Staff Is Trained In-House
We Never Make You Sign A Contract
We Offer A 14-day Free Trial
San Antonio's Top-Rated Cleaning Company
Your workspace is home to your livelihood, and something that important deserves top-quality care. 1st Call Cleaning Services is proud to be a Top Rated Local® cleaning service in San Antonio, a distinction we've earned two years in a row now! Business owners and property managers come back to us time and time again because of our unparalleled quality of service, our reliable customer care, and our commitment to transparent, efficient business practices. Our professional cleaners are hardworking and thoroughly vetted — unlike our competitors, we never use third-party contractors, because we want you to be able to entrust your office to our cleaning team with complete peace of mind. When you get office cleaning service from 1st Call, your business benefits on multiple levels that go beyond a sparkling clean appearance. Our cleaning services can help your office enjoy greater efficiency, health, and productivity, virtually paying for the cost of the cleaning itself! Read on to learn why your office needs our professional cleaning services, and call our San Antonio office today to schedule a free, 14-day service trial!
Why Your Office Needs Professional Cleaning Services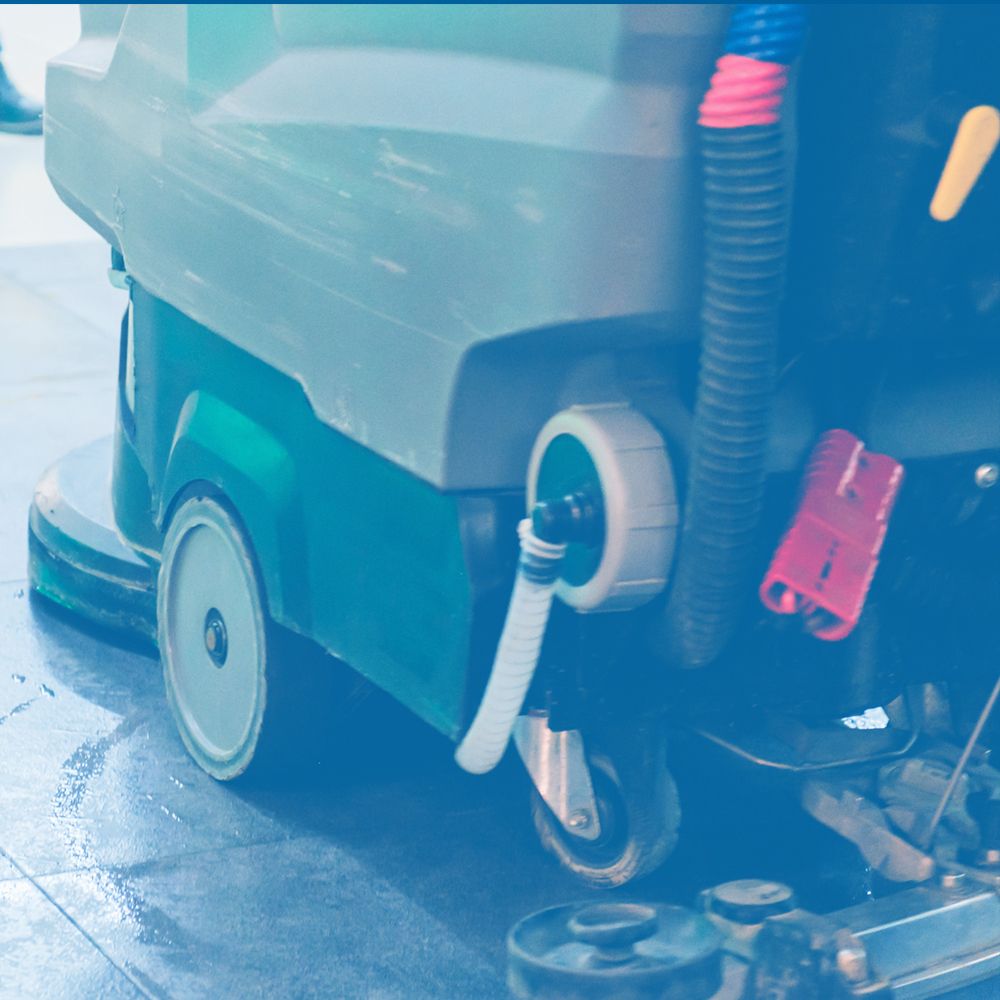 Protect Productivity
The cleanliness of your workplace is a reflection of the effort you expect from your employees, whether you intend it or not. A dirty office can present time-consuming hassles — if spilled coffee and other common messes are left too long, they can develop into deeper messes that take a lot of time and elbow grease to deal with. If commonly-shared equipment isn't maintained or occasionally wiped down, it can deteriorate in appearance and performance. Whether they say so or not, employees will notice small details like this and internalize it as a reflection of your company's attitude. Surfaces that are kept sparkling clean by routine cleaning services, conversely, show your team that you're committed to their success in the workplace and expect a similar commitment and attention to detail. Investing in routine cleaning services is an investment in fostering the best effort and execution from your team.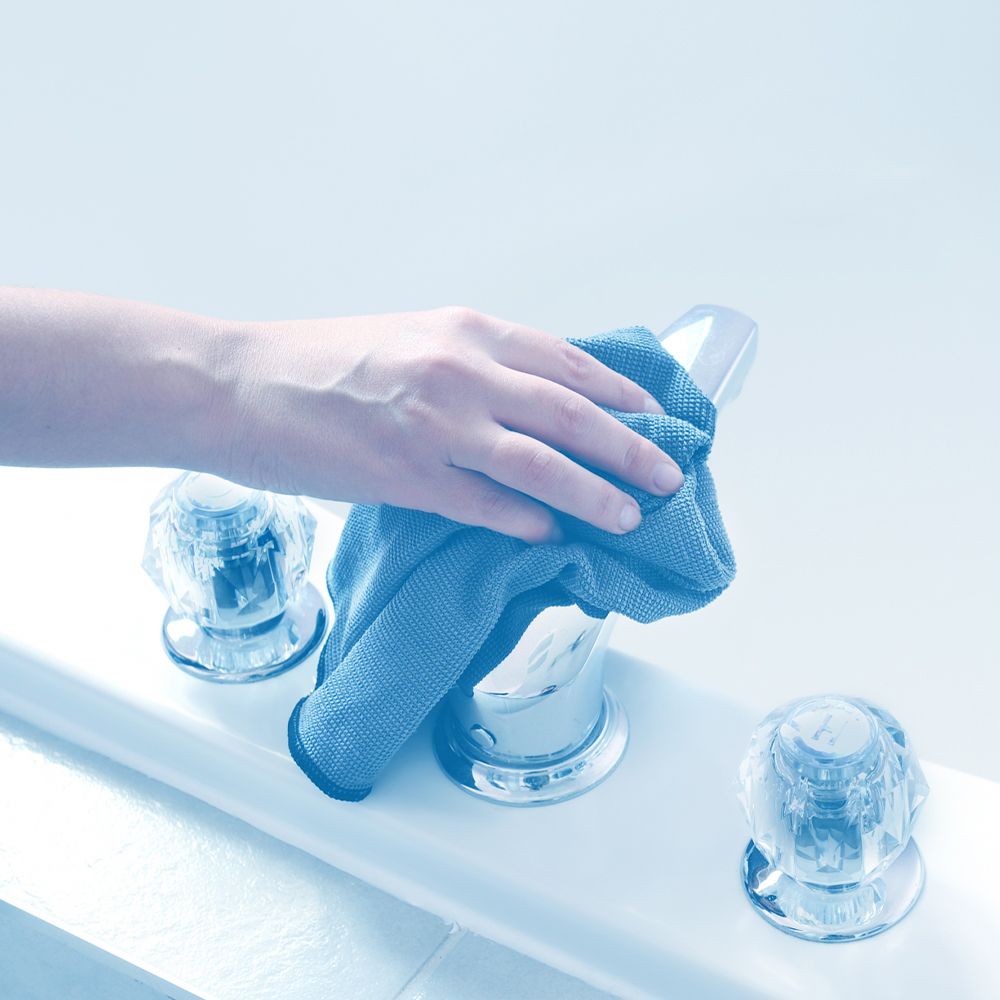 Improve Workplace Health
More importantly, routine cleaning services keep your office sanitary and help reduce the spread of germs and bacteria amongst your staff. A clean office is key during flu season, allergy season — at all times of the year, really. A sparkling, sanitized office environment keeps your employees healthier, reducing the likelihood of them falling ill and needing to take sick days off. It's not just about sick days, either. Healthier employees feel better while working, and employees that feel physically well generally enjoy better moods while working and more productive working hours. Simply put, health pays in business, both in the reduction of illnesses and the enhancement of your employees' productivity and job satisfaction. By investing in office cleaning services, you're investing in your team's well-being and success. Choose 1st Call Cleaning Services and enjoy a healthier, happier office that is more productive and loyal.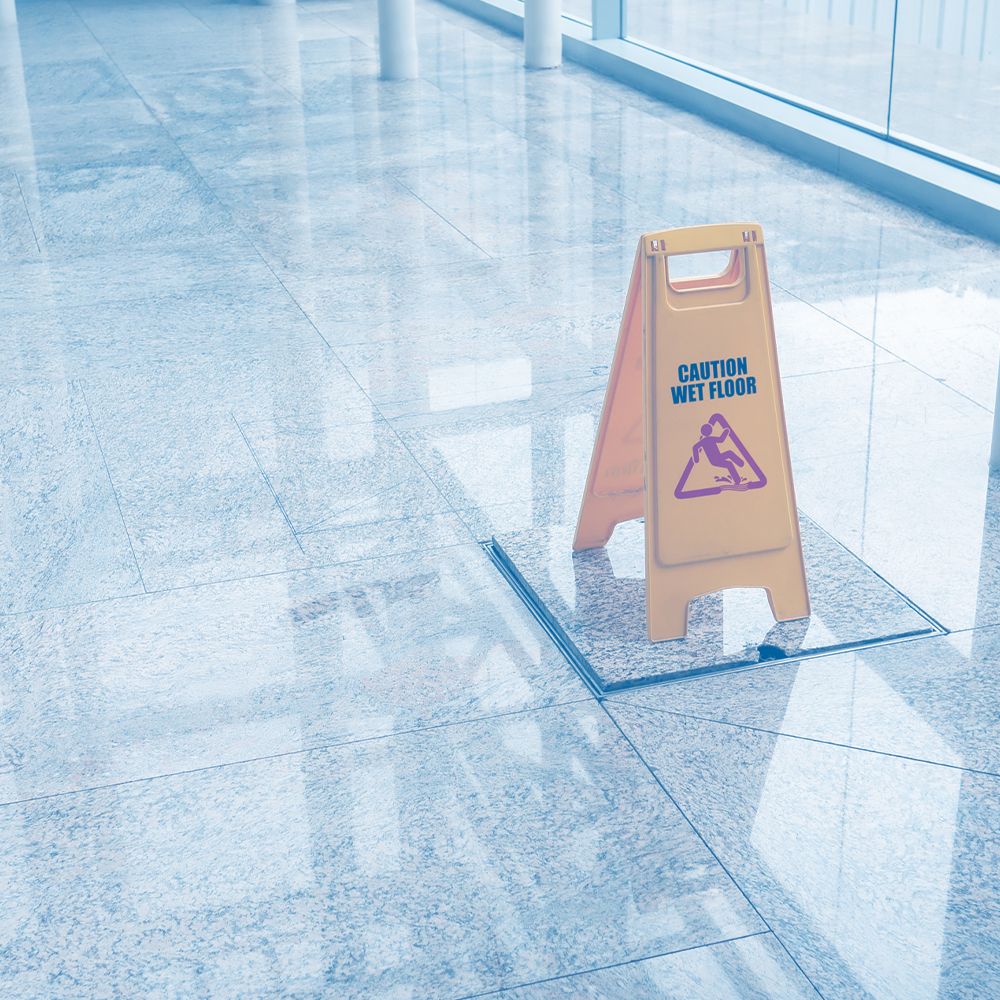 Increase Your Energy Efficiency
The value that our office cleaning services provide your business doesn't end with your employees. Hiring our janitors to keep your office clean helps your physical office itself operate more energy efficiently, saving you money on your power bill. The specialists at 1st Call Cleaning Services provide full-service office cleaning, tending to areas that some of our competitors miss. Air duct cleaning, for example, is one of the most overlooked routine cleaning tasks, and it can have a huge impact on the function of your office's HVAC system. Keeping your ducts clean and clear helps your HVAC system avoid getting bogged down by dust and debris buildup, allowing it to operate in peak condition for longer. Getting the most out of your office's appliances is key to minimizing large expenditures in the long-term, and little savings like these add up to significant margins for your company over time. Not only that, but you'll minimize the chances of your office's major appliances developing significant problems down the road, saving you the expense and hassle of finding contractors to correct them.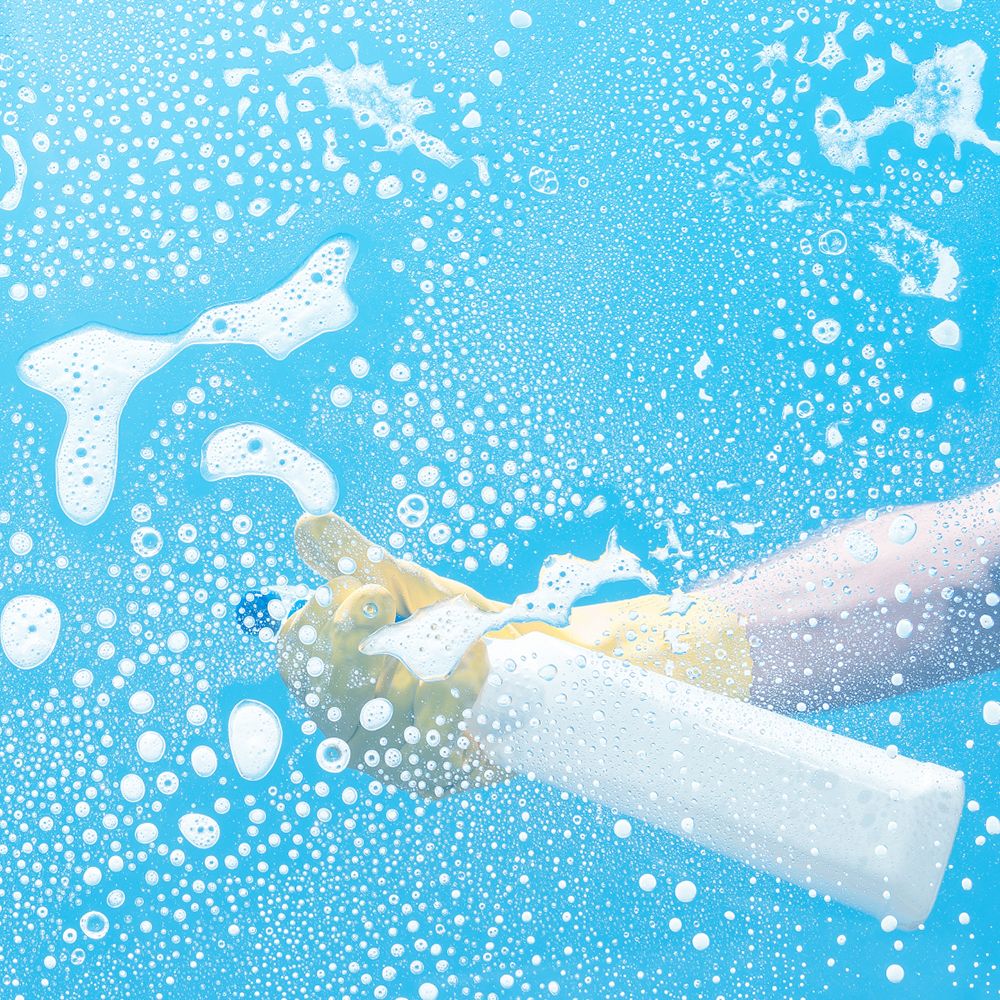 Protect Your Property's Value
Our office cleaning services can not only enhance your business's energy efficiency — they can also help you maintain the value of your property. If you rent your office space and your landlord doesn't provide cleaning services in your contract, our cleaning services can help you keep your workplace in pristine condition and clean up any messes to avoid any charges for damage to the property. If you own your building, our cleaning services can keep your property looking brand new and fresh, maintaining the space's value on the market, should you ever want to move to a new location. Regardless of your situation, cleaning services are an invaluable resource for keeping your workplace looking and functioning as good or better than when you started operating in it.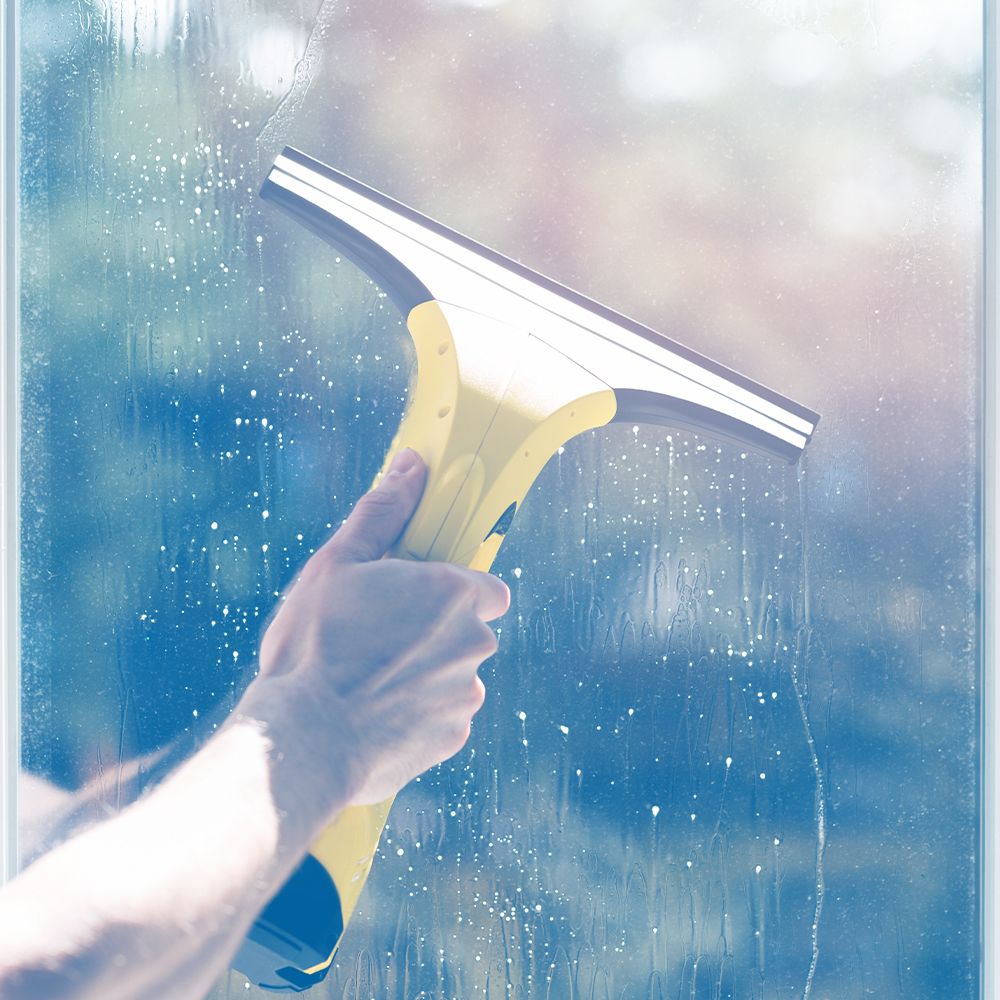 Optimize Your Clients' Experience
First impressions are everything in business, and office cleaning services are essential to assuring that your company's first impression on a client is the best one possible. If you think employees will notice the cleanliness of your office, just imagine how perceptive your clients and potential new hires will be! Think back to your last job interview or your last meeting with a vendor. How much did the cleanliness and orderliness of the space impact your opinion of the hiring manager or vendor? Probably much more than you let on, right? Maintaining a sparkling, orderly workplace demonstrates to clients and potential new team members your company's attention to detail and high standards for service. It shows them that your business takes itself seriously and will work its hardest to keep its customers and employees satisfied. By choosing our office cleaning services, you'll be putting your business's best foot forward from the get-go with any new potential clients or recruits.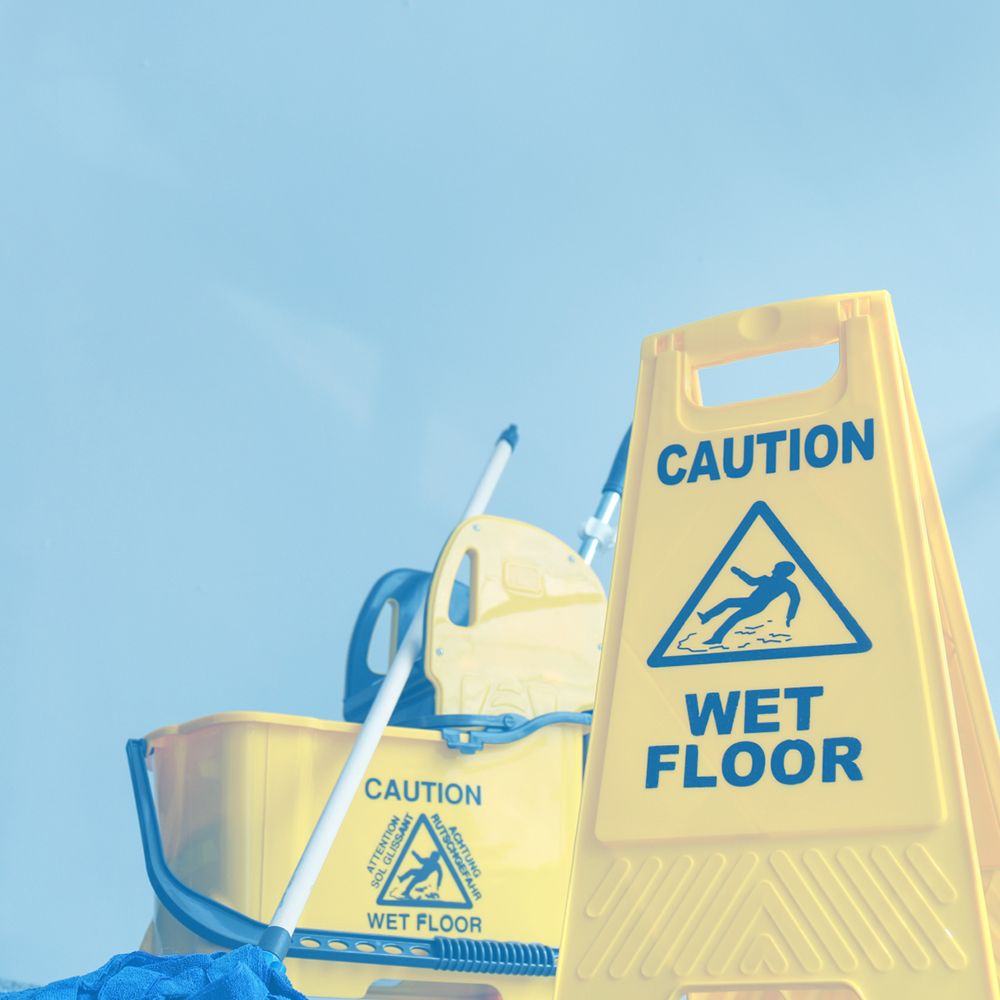 Set The Stage For Your Success
Ultimately, office cleaning services ensure that your workplace operates as efficiently and healthily as possible, and looks darn good while doing so. A sparkling clean office pays for itself in greater energy efficiency, healthier employees, and happier clients. Choosing 1st Call Cleaning Services in San Antonio is an investment in your success, in a killer first impression that shows the world you're determined to be a leader in your industry. Call our office cleaning specialists today, or read on to learn more about the cleaning services we offer!
Why Your Office Needs Professional Cleaning Services
Commercial Cleaning Services
At 1st Call Cleaning Services in San Antonio, we have more than 20 years of experience in servicing the unique cleaning needs of workplaces in a variety of industries. We tailor custom office cleaning plans to our clients' needs, honing in on the areas in their workspaces that need the most attention to leave behind a neat, sparkling office every time
Our office cleaning plans can include variety of services, including:
Full-Service Office Cleaning
Restroom Cleaning
Tile Cleaning
Trash Collection & Disposal
Vent Cleaning
Window Cleaning
Ceiling and Wall Cleaning
Carpet Cleaning
Public Area Cleaning
Porter Services
Professional Janitorial Services
In addition to our full-service office cleaning capabilities, 1st Call is proud to offer professional janitorial services to organizations throughout the San Antonio area! We're a veteran company with trained, in-house janitors that have experience with the unique cleaning needs of businesses in just about every industry. We routinely clean a number of different types of facilities:
Offices
Banks
Dealerships
Tech facilities
Manufacturing facilities
And more!
Our janitorial service plans can be personalized to include whatever your business needs, from break room and office cleaning to thorough disinfection of your entire facility. Click the button to learn more about our janitorial capabilities!
Porter Services
For property managers and homeowners' associations that have multiple properties in need of regular cleaning services, our porter services are your most reliable option! Unlike our competition, 1st Call Cleaning Services has been in the industry for a while and has the expertise, staff, and technology necessary to handle the cleaning needs of large organizations. Porter services are similar to our commercial cleaning services in that we can handle all the same types of facilities and perform the same cleaning tasks, tailored to your specific needs. However, with porter services, we work with you to craft a routine cleaning schedule so you and your tenants can know when to expect a sparkling clean. We still won't make you sign a contract, but we will work hard to ensure your porter services meet the needs of all your properties. At the end of the day, an organization of your size needs a reliable provider of cleaning services for all its facilities, and our porter services are the most affordable way to get your needs met. We'll help you keep your properties clean, clear your highest-traffic areas of mess and debris, and even help you prepare for meetings and special events. Click below to learn more about our porter services!
Unmatched Accessibility And Transparency
We pair our best-in-class cleaning services with a simple, straightforward approach to business that lends you support and attentive care at every turn.
We train all of our cleaning specialists in-house, equipping them with 20 years' worth of best cleaning practices and cutting-edge cleaning technology. No third-party contractors here, no worries for you.
We schedule regular inspections of our janitors' work to ensure we're maintaining the sterling quality needed to be your 1st Call.
We're fully licensed and insured with general liability and workman's comp. We take responsibility for any accidents that might happen.
We give you 24-hour access to our management team. If your business doesn't slow down, neither do your cleaning needs — and neither do we.
We customize our cleaning service plans to your specific needs — only pay for what's necessary.
No Contract Requirements
Ultimately, we're confident we're the best cleaning company in the business, and we want to back that up. That's why we never make you sign a thing. Schedule your service, pay as you go, and enjoy clean facilities without the pressure of locking into a long-term deal. We prove to our clients every day the value of our cleaning services — most have stuck with us for longer than a standard service contract. That's what makes us 1st Call Cleaning Services! We don't need contracts to be the 1st Call for countless businesses across San Antonio.
Still don't believe us? We'll put our money where our mouths are. Reach out to 1st Call Cleaning Services today, and enjoy a 14-day service trial on our dime!