Welcome To 1st Call Cleaning
At 1st Call Cleaning Services, we will never ask you to sign a contract or service agreement. The reason for this is simple: we are confident in the work we do. If our work doesn't live up to your expectations, you can stop service. Plain and simple. This is how we have been doing it for 20 years, and it's how we will continue to do it. We take tremendous pride in serving the greater San Antonio area—go Spurs!—and we encourage you to contact us today to set up your free (that's right, free) sample cleaning. When you contact us, you can rest assured that our background-checked employees—and never third party contractors—will provide unrivaled cleaning services.
What Makes Us The Best?
100% background-checked employees. No third-party contractors. Fully insured with General Liability and Workman's Comp. 24 Hour Access to 1st Call management. Scheduled onsite inspections. No contract requirement AT ALL—you will never sign a thing with 1st Call. Superior cleaning services and an unwavering commitment to your satisfaction!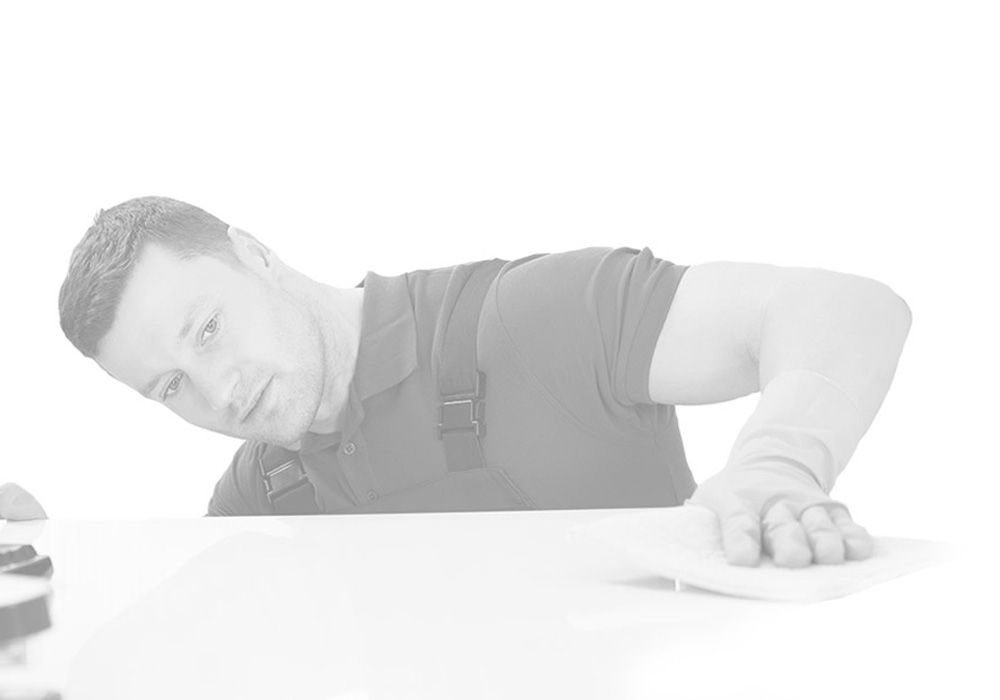 Janitorial Experts
Whether you are a small business, large office, multi-tenant building, medical clinic, dental practice, or some other facility, you need a cleaning service you can count on. Dealing with incompetent and unreliable cleaning companies can be both infuriating and damaging to your business. This is something no business or facility manager should accept. You deserve a commercial cleaning company that always leverages their experience, expertise, and equipment to provide reliably great services. If you are in the greater San Antonio area, don't settle for mediocre janitorial services. Contact San Antonio's go-to professional cleaners at 1st Call. All of our janitorial experts have been trained and thoroughly vetted with background checks, guaranteeing peace of mind and flawless cleaning and porter services.