A Sparkling, Professional Clean You Can Count On
1st Call Cleaning Services is an experienced team of professionals specializing in commercial office cleaning and property porter maintenance. We take pride in being a full-service cleaning company you can count on. When you hire us, you gain a dedicated partner — one that is reliable, experienced, and capable of handling all of your janitorial needs. Call 1st Call Cleaning in San Antonio today to get started!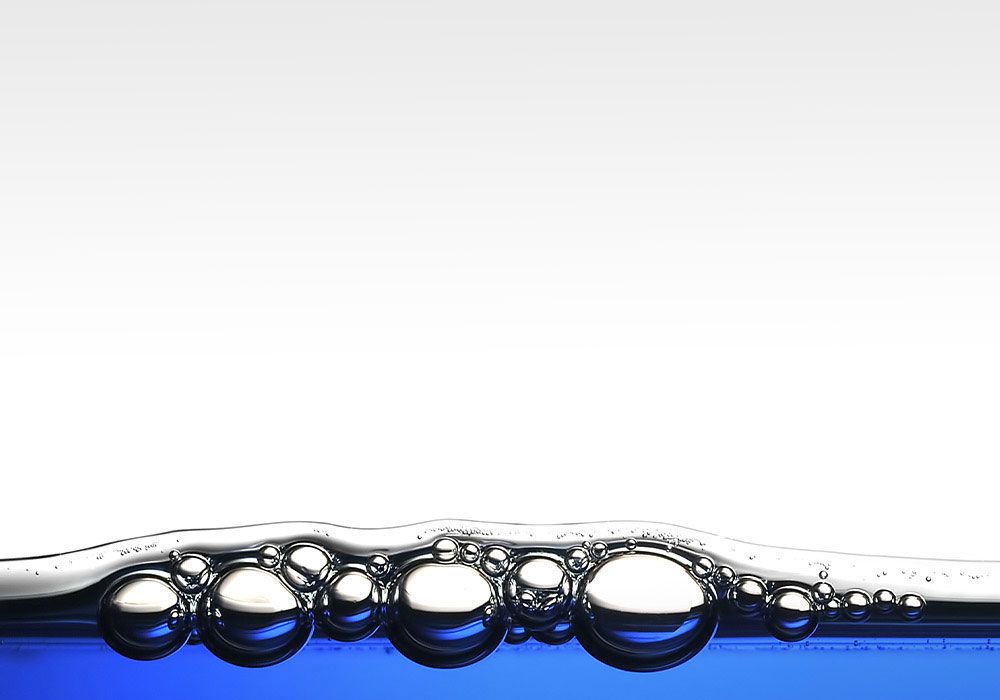 Choosing 1st Call Cleaning For Your Office's Janitorial Needs Provides You A Number Of Benefits:
100% Background Checked Employees — We Never Use Third-Party Contractors
Fully Insured With General Liability And Workman's Comp
24-Hour Access To Our Management Team
Scheduled Onsite Inspections
No Contract Requirements — You Will Never Sign A Thing With 1st Call
14-Day Free Service Trial
Why Regular Professional Office Cleaning Is Essential
When trimming your company's budget, it can be tempting to think of professional office cleaning service as an expendable luxury. But much like our deep cleaning techniques, the value of professional-grade cleaning services goes beyond the surface.
Health
Professional office cleaning is the main protectant of you and your employees' health at work, particularly if there are carpeted areas in your office. Visible dirt and debris may be easy to spot, but carpet, desk and table surfaces, and even air ducts all harbor dust and allergens you won't catch with the naked eye, and letting them fester can be bad for your health and budget.
It's common knowledge that viruses are often spread from person to person, but did you know that they can be spread via contact with various surfaces throughout your office? Professional office cleaning service prevents the buildup of grime, allergens, and other irritants that could get your employees sick or worsen their pre-existing allergy symptoms. More sick days and illness in your office means lower productivity, sick days being taken more often, and low morale — all things that slow down your business and cost you money.
Property Value & Energy Efficiency
Keeping your facilities sparkling with regular office cleanings also helps you get the most out for your building. Clean air ducts and appliances help everything operate more efficiently. The performance of your HVAC system, for example, is heavily dependent on the cleanliness of its air ducts. Allowing dust, dirt, and other gunk to fester in your vents is a great way to increase the likelihood you'll need to shell out for repairs or replace your HVAC system sooner, whereas keeping them tidy with regular cleaning helps them use less energy, enjoy a long useful life, and cool your building as efficiently as possible. When your essential utilities are kept in peak condition, you'll enjoy lower energy bills and increased property value at your facilities. You can't forget the good that enhanced curb appeal does in real estate!
Organizational Success
Maintaining a tidy, picturesque office with professional janitorial services is also a great way to set the tone for the work culture in your business. Spotless facilities communicate attention to detail and an expectation of daily excellence. Clients and new employees will get a better impression of your company, and your current staff will know that you care about their well-being. Win-win.
Choose 1st Call Cleaning In San Antonio
Have you had a previous issue with office commercial cleaning services farming out their work to contractors you didn't sign with or trust, or cleaning companies trying to lock you into a long-term contract? You'll never have to worry about that happening when you get office cleaning services from 1st Call Cleaning. We only employ cleaning technicians that we thoroughly vet and trust, and we don't believe in making you sign contracts. We want you to have complete peace of mind that your office is receiving the deepest clean possible, which is why we inspect our technicians' cleaning work on-site and offer you unlimited access to our management team. We even offer you a free trial to see the quality of our work for yourself! Call 1st Call Cleaning in San Antonio to get started today.
Meet Your 1st Call Leadership Team
Founder: Robert Sparrow
Robert is a U.S Army veteran who served here in San Antonio at Fort Sam Houston. He started 1st Call Cleaning Services 20 years ago with $1,000 in seed capital. He is a father of 3, grandfather of 3, and enjoys family, backyard BBQs, and independent investing in his spare time.
Operations Manager: Larry McCoy
Larry likes to work and on his off time you can find him in the gym, he's always doing something productive!
Recruiting Coordinator: Gabrielle Moreno
Gabby is our super-star that oversees recruiting. She's been with the company for a total of 5 years now, and she's in charge of vetting and background checking every custodian before we entrust them with caring for your workspace. She enjoys cooking, likes to travel, and spending time with friends and family.
Customer Service Representative: Maria Tran
With a tenure of over 3 years, Maria started as a custodian and now works with customers. You can usually find her spending time with family, and she'll talk your ear off about her son if you let her!
Ready to book your porter or office cleaning services? Give our team a call! We are so confident in our cleaning services that we offer a free 14-day trial. That's right—we will clean any facility at no charge for 14 days. No strings attached. Schedule your 14-Day Free Trial!